New Board Members
CCN is proud to announce three new members to its Board of Directors: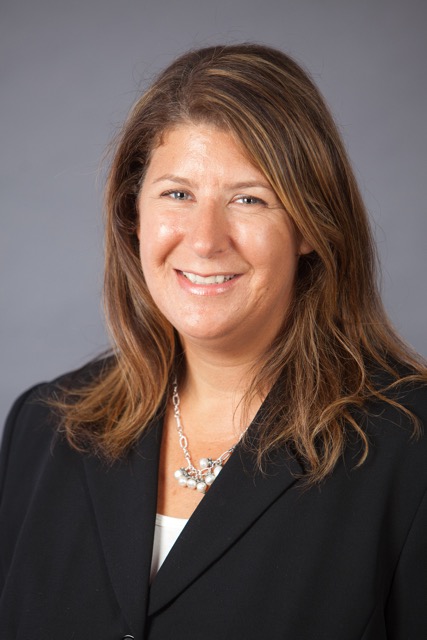 Ellen Dudley
Since 2004, Ellen and her family have lived in Needham and she has been serving the community as a local residential real estate specialist. She is currently affiliated with Keller Williams Realty where she was one of the top producers in her office last year. She is married to Jim and has three children attending the Mitchell School. "I am happy to do whatever I can to make our community even stronger and more cohesive than it already is," says Dudley.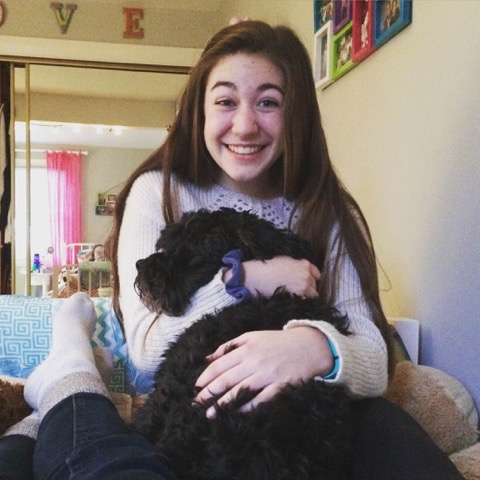 Madeline Mollerus
Maddie is a freshman at Needham High School. She plays soccer for Valeo in the spring and fall and swims for the Needham Sharks in the summer. She also enjoys running in her spare time. "I am super excited to join the CCN Board because I think that as a swimmer I can help with the new pool and that being on the board will be a fun way to complete my community service hours," says Mollerus.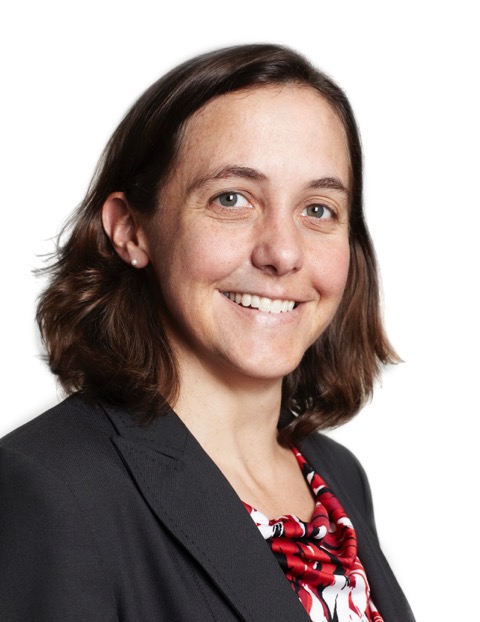 Debra Whitney
Deb moved to Needham in 2014 with her family. She has two (very active!) young children. She worked in the fields of sport science and coaching before becoming a wealth advisor at a multi-family office in the greater Boston area. She has a BA from Dartmouth College and a MS from the University of Colorado at Boulder in Kinesiology and Applied Physiology. "I am looking forward to being a part of this great organization and helping Needham build even stronger community connections as well as provide more spaces for our children to engage in healthy activities," says Whitney.
Join the Board
If you are interested in getting more involved with the Community Center of Needham, please contact Nancy Sterling at NJSterling@MLStrategies.com