Open Gym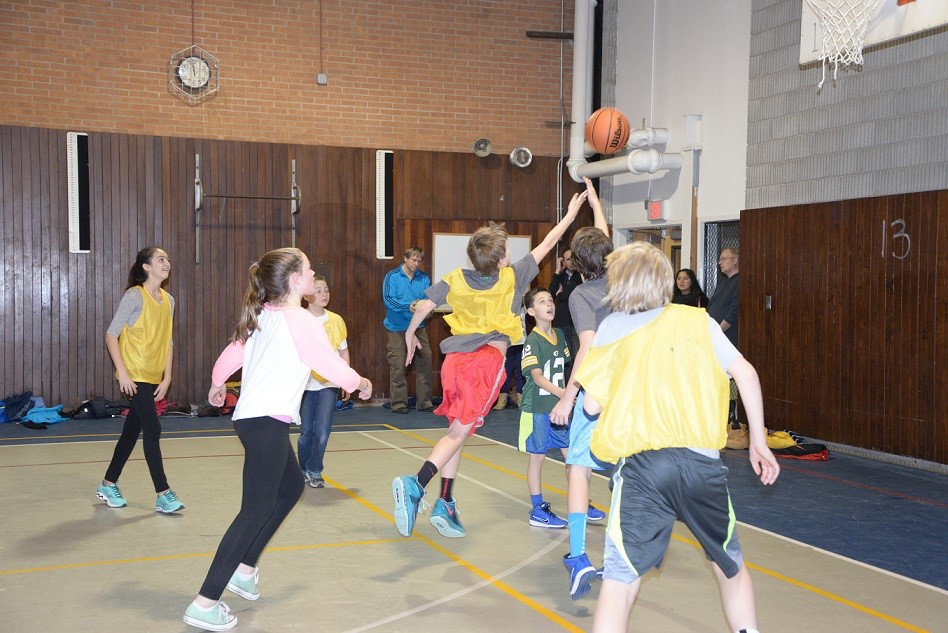 The Community Center of Needham launched a new initiative this winter to support their ongoing vision of providing space and opportunities for community recreation and gathering.
The new program is called "Open Gym" and has a very simple premise; CCN rents gym space and opens the door for free use by the community. During the cold winter months when everyone has hunkered down, CCN OPen Gym allows students, families and adults a place to go for for excersize, family fun or some extra practice time.
The program was a great success with an average attendance between 50 and 60 people between the ages of six and sixty each week. Participants practiced basketball, played small sided pick-up games, chatted with friends and occassionally played some organized games such as dodge ball.
CCN hopes to continue and perhaps expand the program next winter. Keep informed by visiting our page at www.ccnOpenGym.org